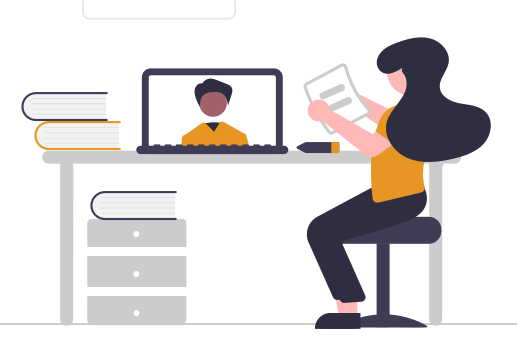 The Yellowstone Strengths Academy recognizes the need to have a reliable tutoring service for students and parents in the current climate. We aim to provide individualized tutoring options that fit everyone's needs. We understand the importance of having a solid educational foundation and strive to help students and parents strengthen that foundation as they navigate through this unique time.
The tutoring service is available to students ages 13 years through 19 years on a monthly, quarterly or full academic year basis. Students work with an online tutor to brush up on critical skills, finish homework assignments, review key concepts needed for class, time management or general accountability.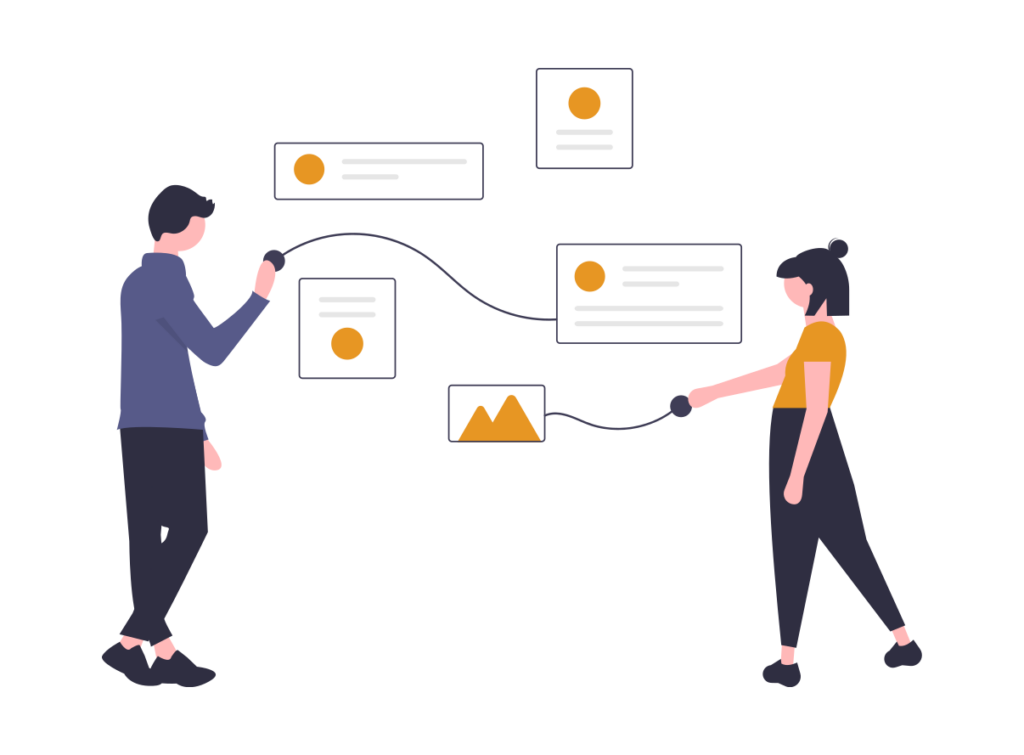 Subject Specific Tutoring
Accountability and Completion
John Doe
John Doe is a computer scientist who loves math.