Employability Skills Program
The Employability Skills Program is a community-led career exploration & development program designed to foster confidence and competence in today's youth and workforce. 
The YSA program includes:
Clifton Strengths Finder assessment
Mentoring & strengths coaching 
Variety of courses designed to enhance communication and elevate performance as the student prepares for a career. 
Courses are delivered live two times per week on an interactive virtual platform or "on demand" through the YSA Learning Library.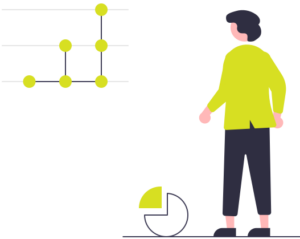 Visit the YSA Employability courses and sign up now!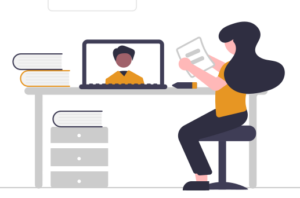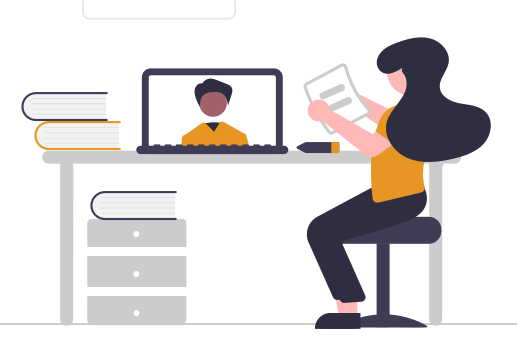 Sign up with a tutor today!
Tutoring services are available to students ages 13 years through 19 years on a monthly, quarterly or full academic year basis. Students work with an online tutor to:
Brush up on critical skills
Finish homework assignments
Review key concepts needed for class,
time management, or general accountability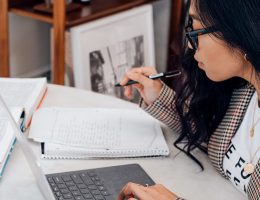 PEOPLE WHO USE
THEIR STRENGTHS
EVERY DAY ARE 7.8% MORE PRODUCTIVE
Students that don't wish to participate in the YSA courses can also sign up for 1:1 career coaching with a Gallup-certified Strengths Coach to learn more about their personal talents and how these talents contribute in the workplace and will help them enhance communication, strengthen relationships & enhance their individual performance.
Take your Strengths Assessment