The Yellowstone Strengths Academy Mentoring Program engages adult volunteers for a period of one year. Mentors help aspiring workers between the ages of 14-19 gain stronger insights into their natural talents while sharpening their communication, interpersonal and professional skills. 
Mentors must be at least 21 years of age, live in Yellowstone Country and:
Help participants build
self-esteem and motivation
Take the lead in supporting the participant through an ongoing, one-to-one or group mentoring relationship
Serve as a positive
role model and advisor
Support student by setting goals & developing habits to reach them
How does mentoring work?
A mentor will be paired to 1 or 2 students. Mentors will take their own Clifton Strengths Assessment, receive training on mentorship "best practices" and ongoing communication with the YSA program leadership to support your weekly mentor sessions with your student(s).
When & Where will you meet?
All mentor sessions will take place virtually in your dedicated meeting room on the YSA Academy Campus. You will receive a weekly meeting invite that includes a direct link to your meeting room. Mentor sessions take place on Wednesday between 1p-2p.
What will you talk about?
You'll have an outline of topics with leading questions that you can use as conversation starters with your students. Each week, the questions will follow the 1 or 2 YSA courses they have completed. Mentors are welcome to view the recorded courses to gain deeper insights of what materials were presented, but that is not necessary.
I've never been a mentor before. Is that a problem?
Not at all. Whether you're a seasoned mentor or new to the role, the YSA program leadership will provide support & education to help you learn, grow and serve your mentees.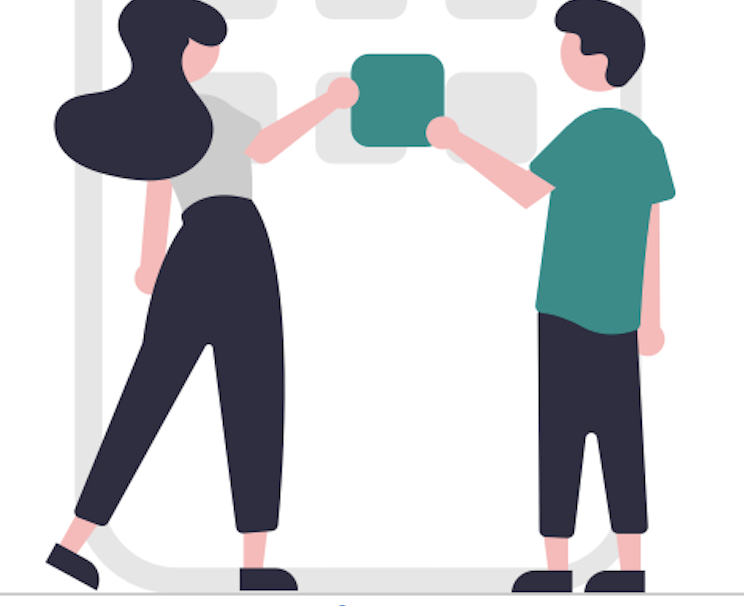 While mentoring is typically designed for the benefit of the mentee, those with an active mentor/mentee relationship have confirmed the experience positively impacted their overall wellbeing and enhanced their own personal growth and career development.
When working with younger, aspiring workers, it is not uncommon to remember being in their shoes as you simultaneously realize how far you've come. You also have a deep appreciation for the education, training and interpersonal skills that were critical to your advanced and success. Sharing this perspective with a mentee can be tremendously helpful in growing your leadership capacity and recognizing your strengths.